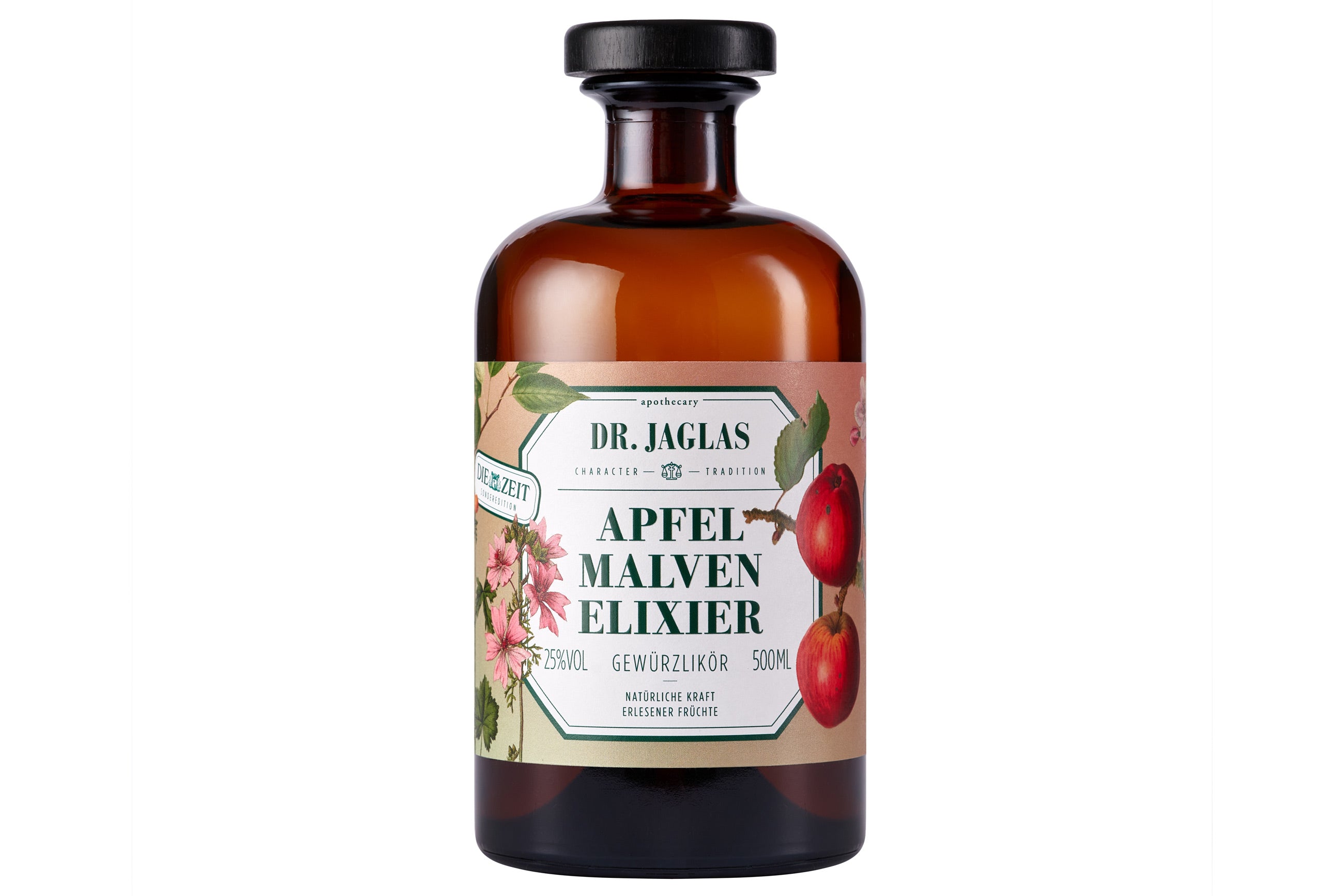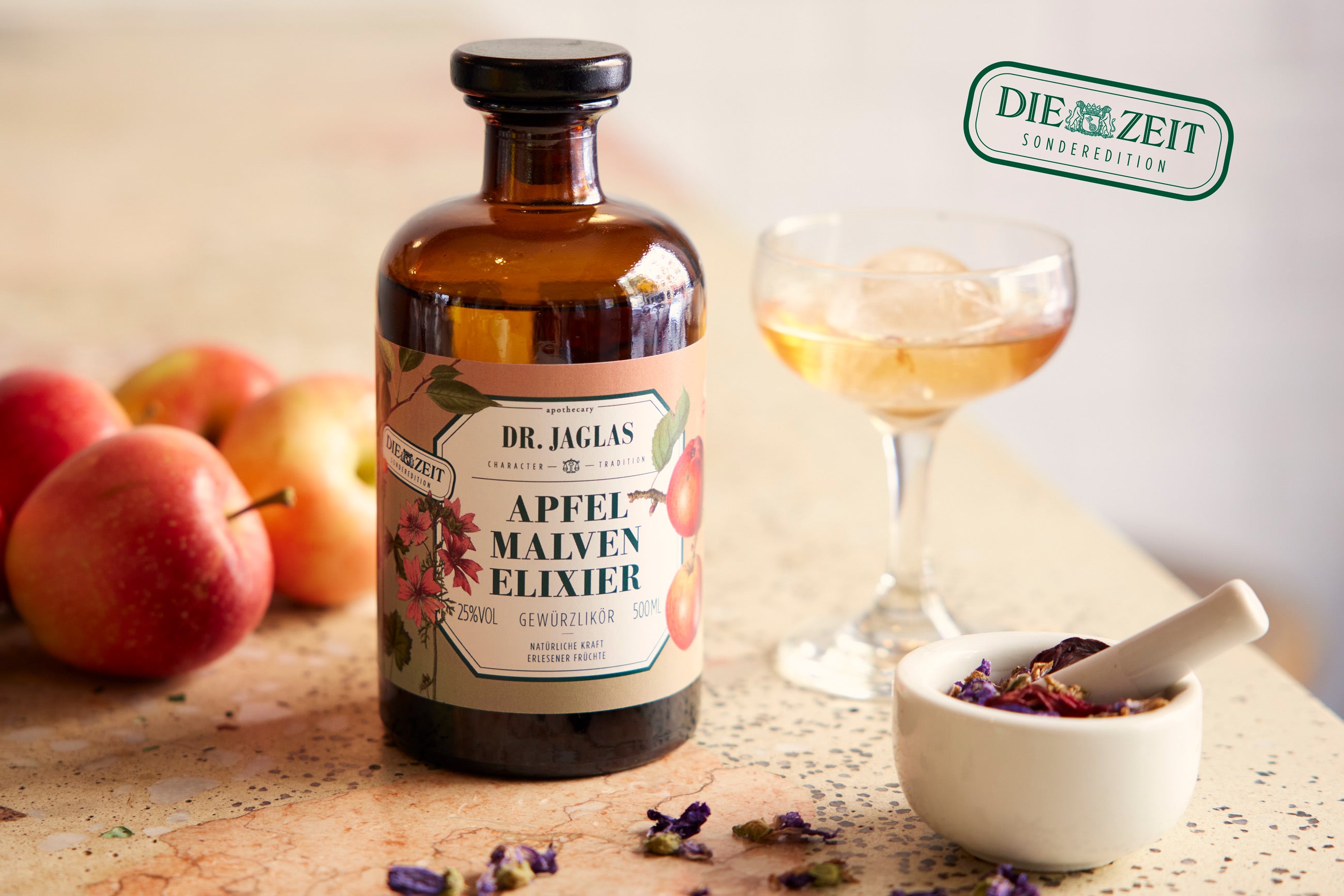 Apfel Malven-Elixier
Dessertlikör - 25% Vol
• perfekt auf Eis
• exklusiv für DIE ZEIT entwickelt
• ohne Zuckercouleur, Farb- & Konservierungsstoffe
→ 2-3 Tage Lieferzeit (Express möglich)
→ Versandkostenfrei ab 100 €

gift card
We would be happy to write your personal greetings on a gift card and enclose it in the package.
Haben Sie noch Fragen? Wir helfen gerne
Mit der Kraft erlesener Früchte
Charakter
Nach schonender Reifung verbinden sich Äpfel, Malven, Süßholz, Kardamom, Nelken, Koriander, Zimt und Sternanis zu dem lieblichen Gewürzlikör, der sowohl klassisch pur (mit Eiswürfeln und Apfelscheiben) sowie als Spritz (mit Prosecco), im Longdrink (mit Tonic) oder über dem Sorbet genossen werden kann.
Tradition
Das Apfel Malven Elixier wurde über viele Monate als Sonderedition für die ZEIT entwickelt und vereint die natürlichen Kräfte erlesener Früchte in einem komplex, ausbalancierten Dessert-Likör.
Recipere
Pur (mit Eiswürfeln) / Garnitur: Apfelscheiben
als "Spritz": 2cl Elixier mit Prosecco auffüllen, Spritzer Soda
als Long Drink: 4cl Elixier mit Tonic Water auffüllen
über dem Sorbet
Signature Drink
pur - mit Eiswürfeln
Food Pairing
Über einem Sorbet oder Eis, weiße Schokolade, Nüsse
Haben Sie noch Fragen? Wir helfen gerne
Artichoke (Cynara scolymus)
Our regional artichoke leaves are bitter vegetables. Her
Leaves have a subtle sweetness and are rich in bitter substances,
which is why they are particularly appreciated after a meal. 2013
the artichoke was voted medicinal plant of the year.
GENTIAN ROOT
Radix Gentianae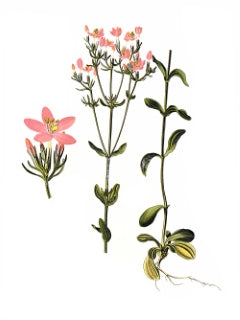 MILLENNIUM HERB
Herba Centaurii
Bitter orange peels
Cortex Aurantii Fructus Amarum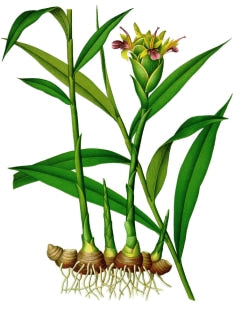 GINGER ROOT
Rhizoma Zingiberis
CARDAMOM FRUITS
Fruit Cardamomi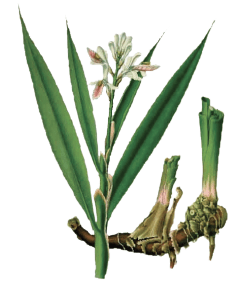 GALANGE ROOT
Rhizoma Galangae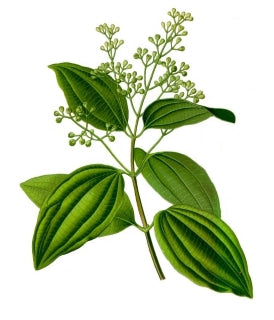 CINNAMON BARK
cortex cinnamon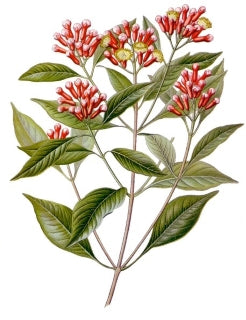 CLOVES
Flores Caryophylli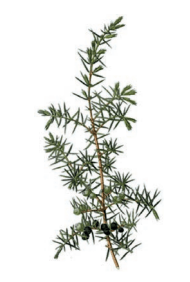 JUNIPER BERRY
Juniperi fruit
CAMPHOR
Cinnamomum camphora
LAVENDER FLOWERS
Lavandulae Flos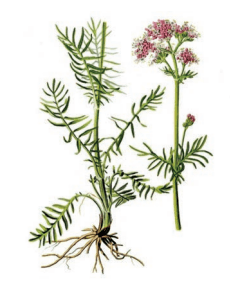 VALERIAN ROOT
Valerianae Radix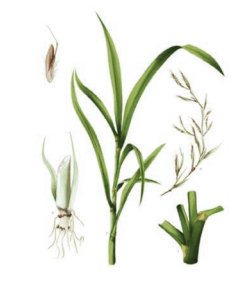 CITRONELLAGRAS
Cymbopogon Nardus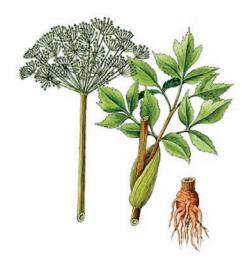 ANGELICA ROOT
Angelicae Radix
NUTMEG
Myristica Fragrans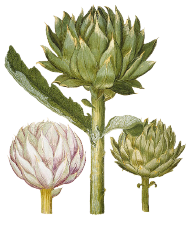 ARTICHOKE LEAVES
Cynarae Folium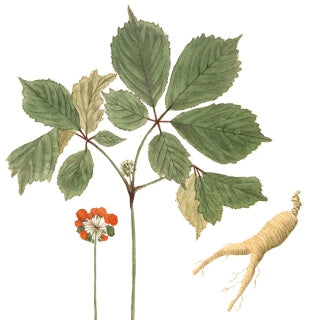 GINSENG ROOT
Ginseng radix
★

★

★

★

★

"The tasting was a real pleasure. So good that I'm thinking about whether I would like to have something so sensual and delicious at home. And that as an absolute occasional drinker. I'm absolutely thrilled."