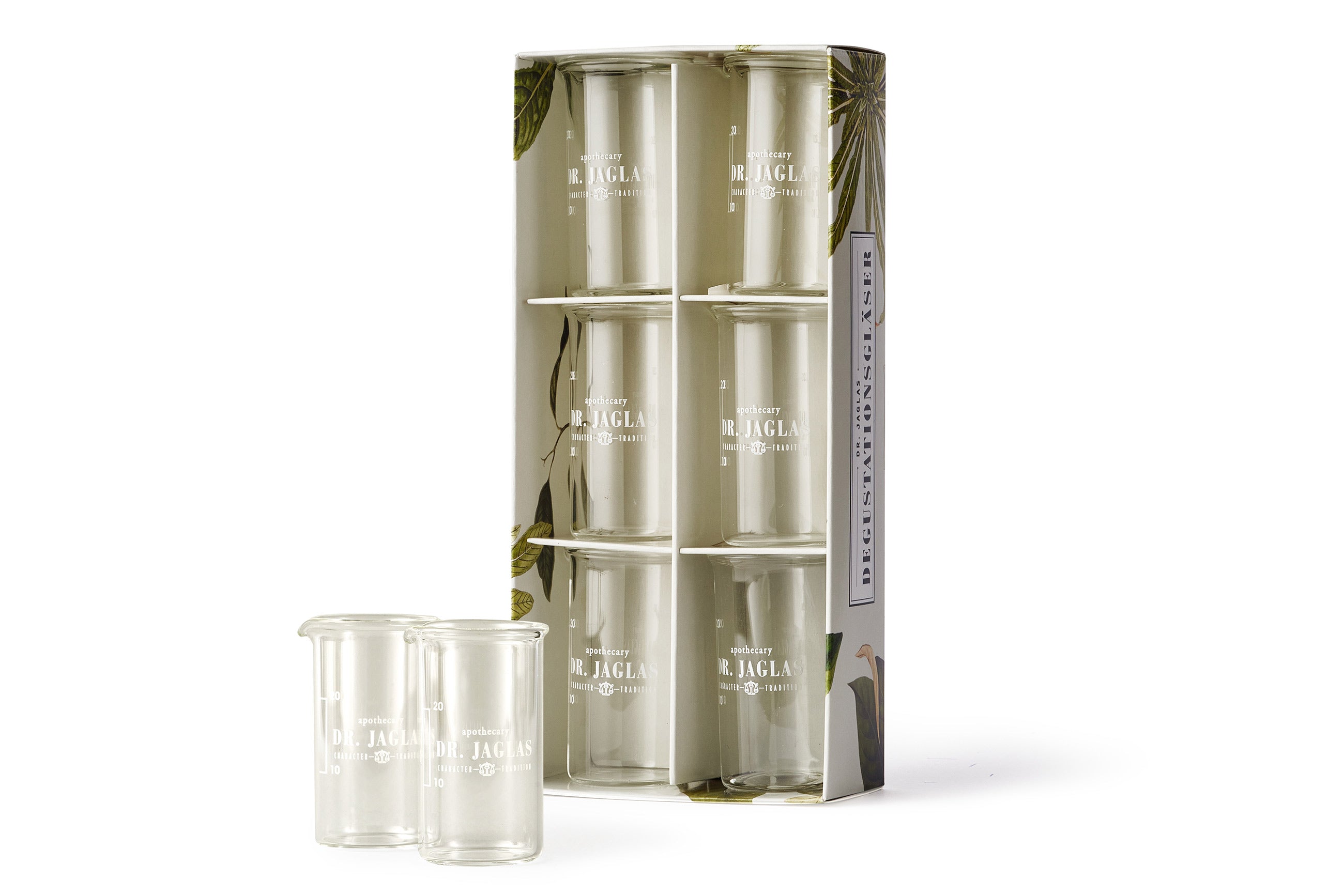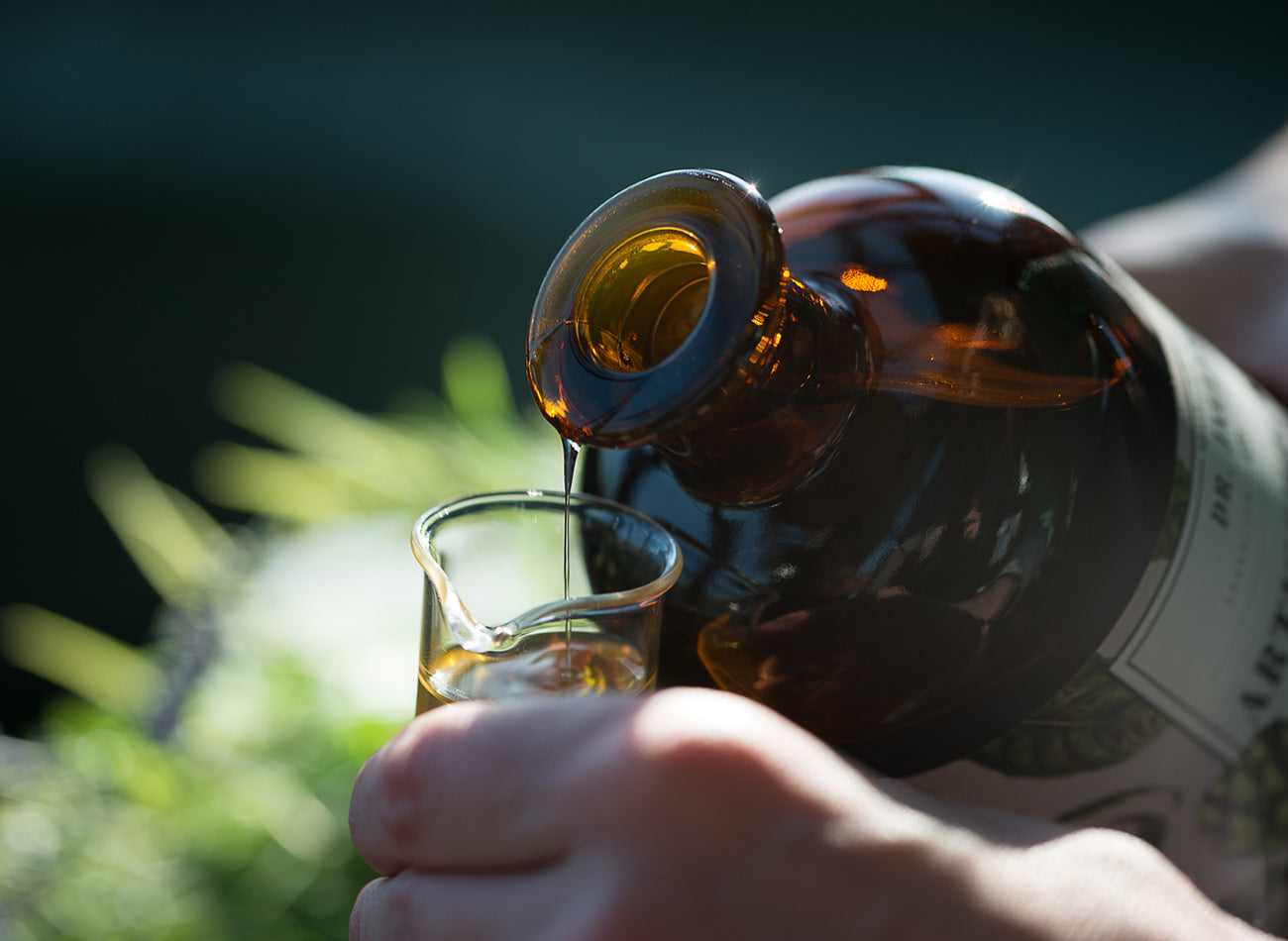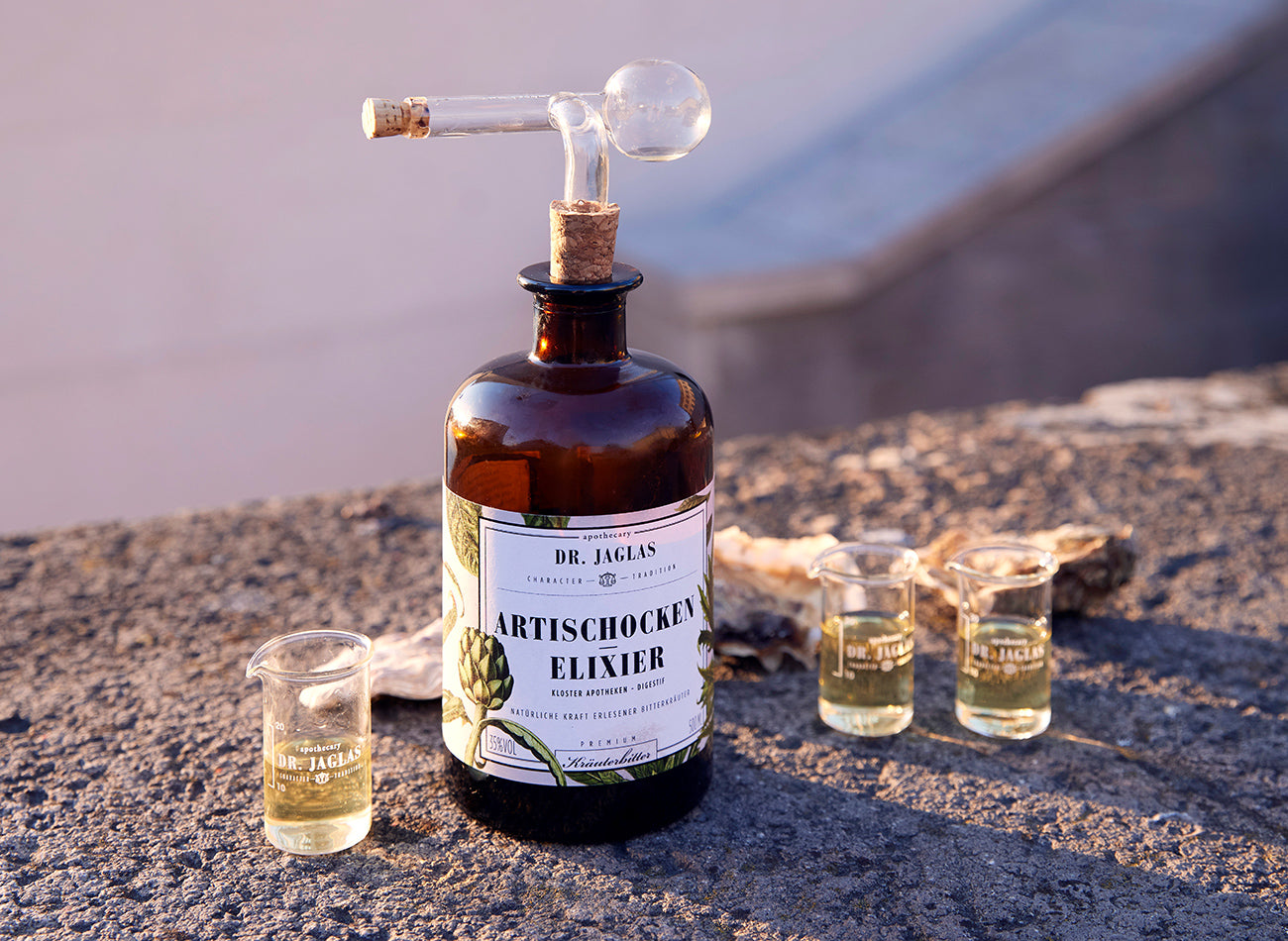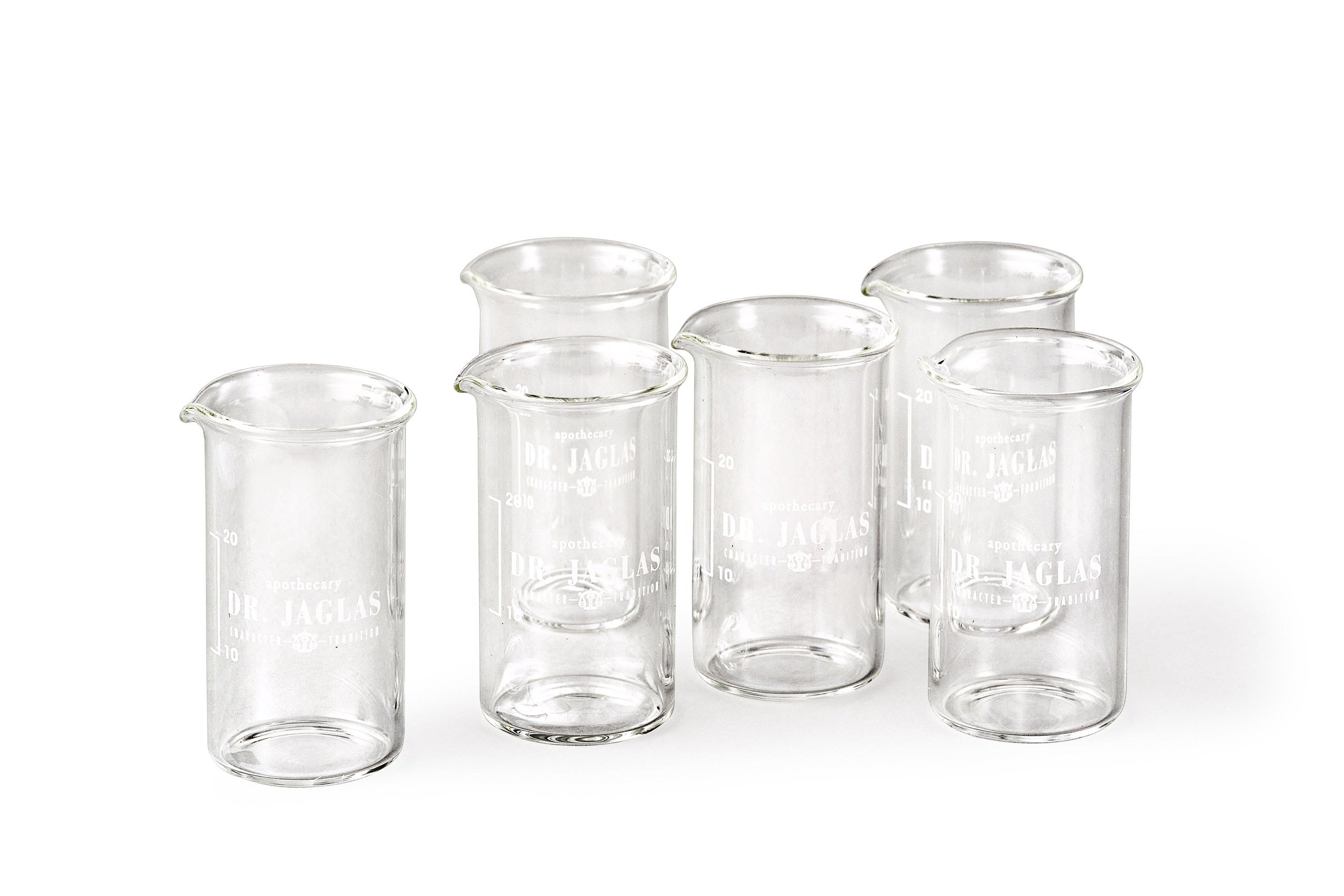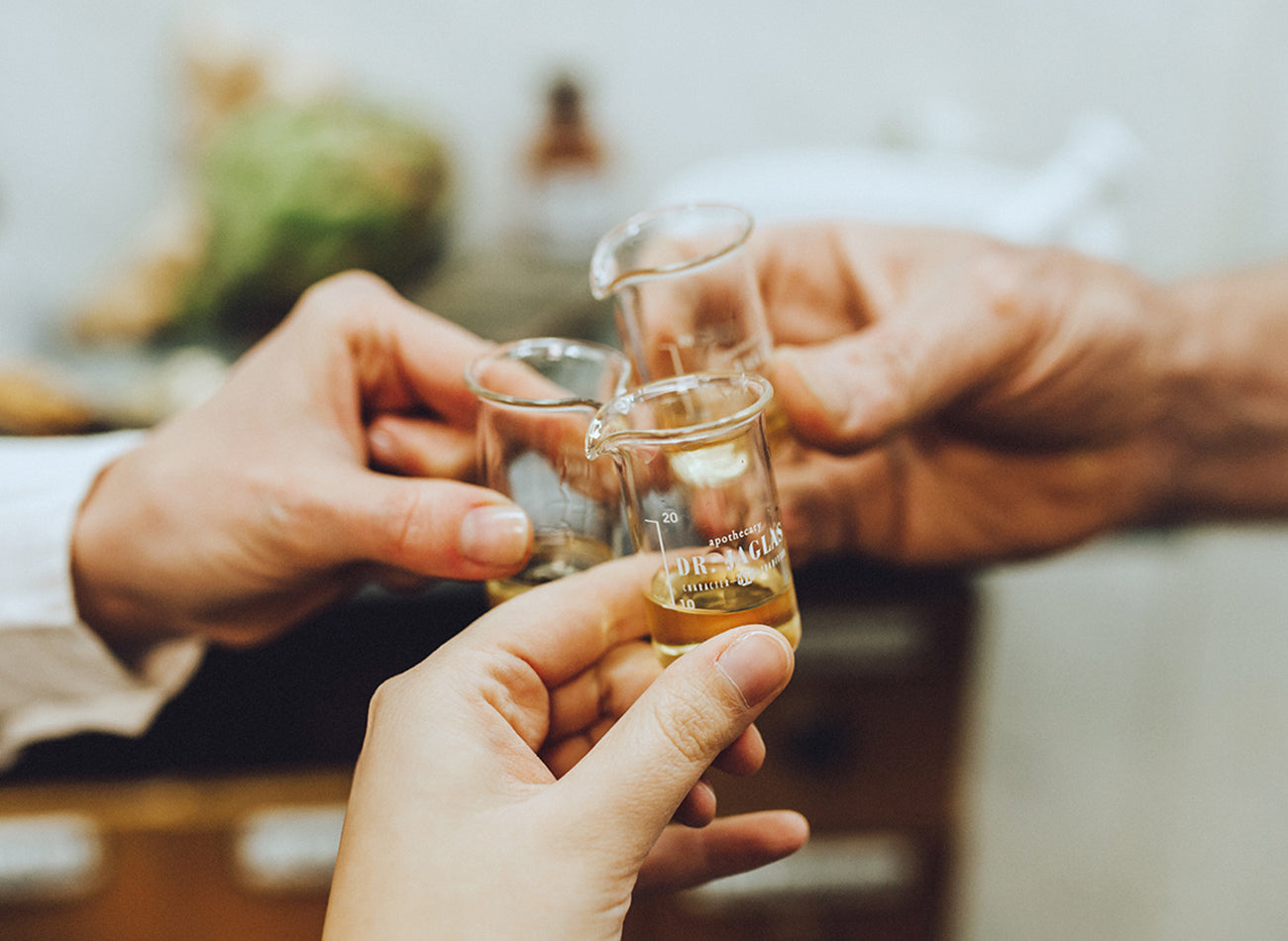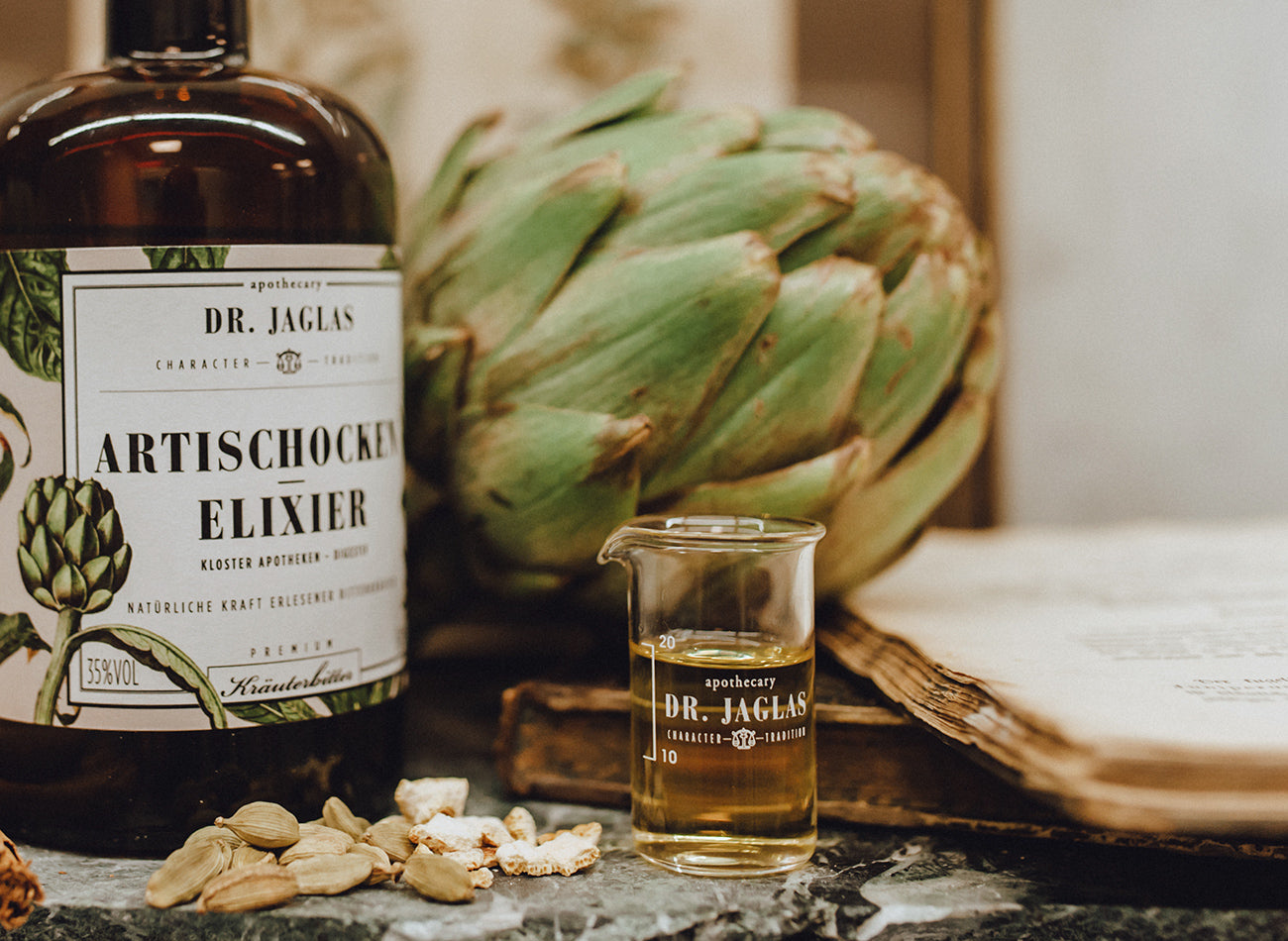 tasting glasses
in a gift box, 6 x 2cl
• noble, high shape
• Stable, standardized glass
• can also be used for measuring
gift card
We would be happy to write your personal greetings on a gift card and enclose it in the package.
Haben Sie noch Fragen? Wir helfen gerne
Let every sip melt in your mouth.
tradition

The small beaker of the pharmacists & alchemists belongs to Dr. Jaglas. Our beakers are produced by a glassworks specifically for tasting our elixirs.
character
For pure enjoyment we recommend the amount of 20 ml (= 2 cl). This corresponds to the dosage of our elixir dispenser.
Recipere
Then slowly roll the elixirs around the front of your mouth, like you would when tasting wine. This way, all taste buds are moistened and the aromas can develop in many different ways.
Haben Sie noch Fragen? Wir helfen gerne
Artichoke (Cynara scolymus)
Our regional artichoke leaves are bitter vegetables. Her
Leaves have a subtle sweetness and are rich in bitter substances,
which is why they are particularly appreciated after a meal. 2013
the artichoke was voted medicinal plant of the year.
GENTIAN ROOT
Radix Gentianae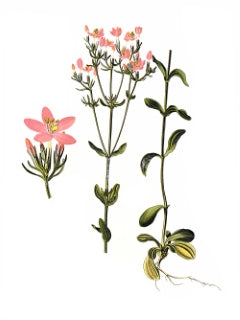 MILLENNIUM HERB
Herba Centaurii
Bitter orange peels
Cortex Aurantii Fructus Amarum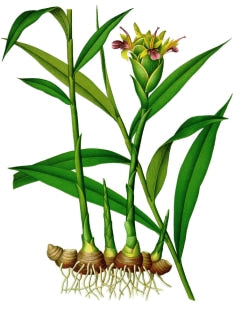 GINGER ROOT
Rhizoma Zingiberis
CARDAMOM FRUITS
Fruit Cardamomi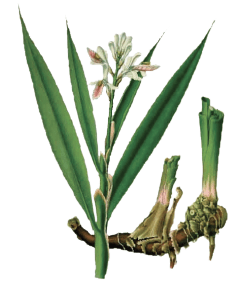 GALANGE ROOT
Rhizoma Galangae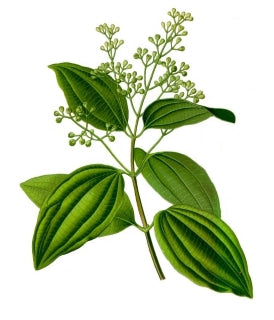 CINNAMON BARK
cortex cinnamon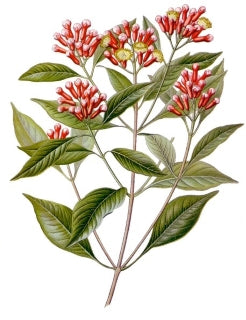 CLOVES
Flores Caryophylli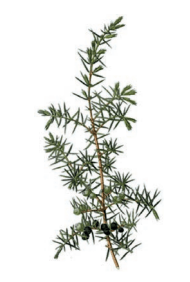 JUNIPER BERRY
Juniperi fruit
CAMPHOR
Cinnamomum camphora
LAVENDER FLOWERS
Lavandulae Flos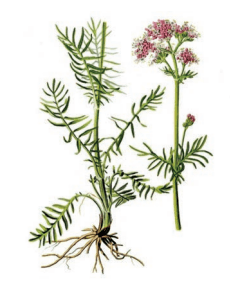 VALERIAN ROOT
Valerianae Radix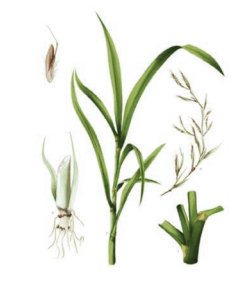 CITRONELLAGRAS
Cymbopogon Nardus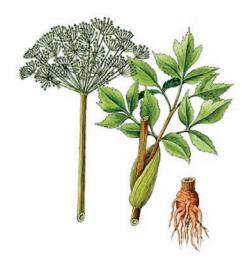 ANGELICA ROOT
Angelicae Radix
NUTMEG
Myristica Fragrans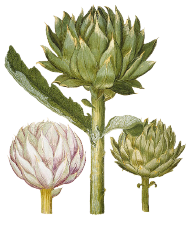 ARTICHOKE LEAVES
Cynarae Folium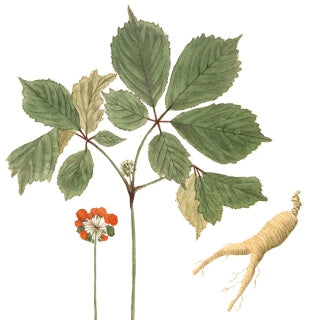 GINSENG ROOT
Ginseng radix
★

★

★

★

★

"The tasting was a real pleasure. So good that I'm thinking about whether I would like to have something so sensual and delicious at home. And that as an absolute occasional drinker. I'm absolutely thrilled."