Dry ginseng gin set
navy gin, 50% vol, 6 x 0.05l
→ 2-3 Tage Lieferzeit (Express möglich)
→ Versandkostenfrei ab 100 €

gift card
We would be happy to write your personal greetings on a gift card and enclose it in the package.
Haben Sie noch Fragen? Wir helfen gerne
Pure enjoyment. Tonic not a must.
Tradition:
With the power of the ginseng root
DR. JAGLAS Ginseng Gin is a handmade juniper berry spirit that contains no sugar at all. It is based on the original juniper berry recipe for Spiritus Juniperi from the German Pharmacopoeia from 1872 and the distilled form of the herbal bitter Dr. Jaglas Ginseng Elixir.
Fresh juniper berries and earthy ginseng roots unite as opposing components in a fine symbiosis that complement each other perfectly. Together with other regional herbs, roots and bark, an unmistakable variety of flavors has emerged, which already unfolds in its pure form on every taste bud.
The delicacy to drink.
Characters:
Contrast that fits:
Ginseng & Juniper
Ginseng is the queen of bitter herbs and can be compared to truffles in terms of quality. Together with her court of gentian, centaury, bitter orange, zedoary, ginger, cinchona bark, cardamom, galangal, cinnamon, cloves, camphor, nutmeg, valerian, citronella, saffron, angelica root and lavender, it combines with a good portion of fresh juniper berries.
Origin, purity and content (e.g. essential oils) of all herbs are precisely defined. The standardized high demands on the roots, bark and flowers that are gently macerated in the pharmacy are even certified according to the German Pharmacopoeia quality.
Ginseng Gin, the gin from the pharmacy
About the effect of Dr. Jaglas Ginseng Gin cannot and must not reveal everything. Just this much: you can feel it not only on your tongue and in your throat, but also deeper. For example in the stomach. Of course, our ginseng gin should be enjoyed consciously and only in small quantities. Because the same applies here: little
Haben Sie noch Fragen? Wir helfen gerne
Artichoke (Cynara scolymus)
Our regional artichoke leaves are bitter vegetables. Her
Leaves have a subtle sweetness and are rich in bitter substances,
which is why they are particularly appreciated after a meal. 2013
the artichoke was voted medicinal plant of the year.
GENTIAN ROOT
Radix Gentianae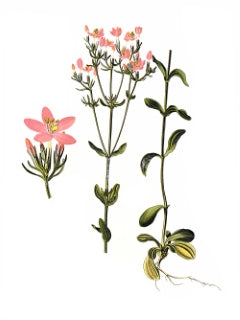 MILLENNIUM HERB
Herba Centaurii
Bitter orange peels
Cortex Aurantii Fructus Amarum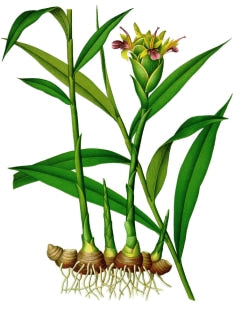 GINGER ROOT
Rhizoma Zingiberis
CARDAMOM FRUITS
Fruit Cardamomi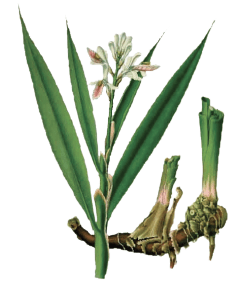 GALANGE ROOT
Rhizoma Galangae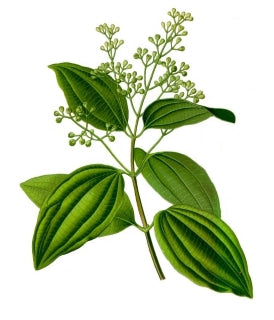 CINNAMON BARK
cortex cinnamon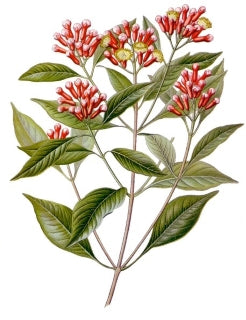 CLOVES
Flores Caryophylli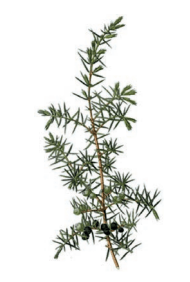 JUNIPER BERRY
Juniperi fruit
CAMPHOR
Cinnamomum camphora
LAVENDER FLOWERS
Lavandulae Flos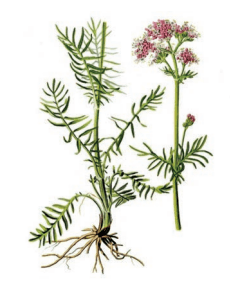 VALERIAN ROOT
Valerianae Radix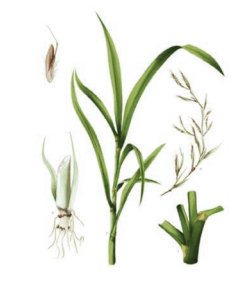 CITRONELLAGRAS
Cymbopogon Nardus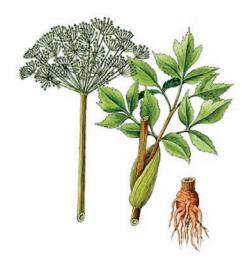 ANGELICA ROOT
Angelicae Radix
NUTMEG
Myristica Fragrans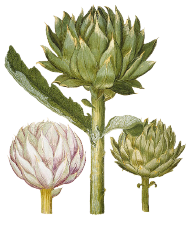 ARTICHOKE LEAVES
Cynarae Folium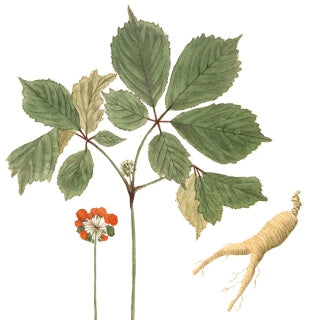 GINSENG ROOT
Ginseng radix
★

★

★

★

★

"The tasting was a real pleasure. So good that I'm thinking about whether I would like to have something so sensual and delicious at home. And that as an absolute occasional drinker. I'm absolutely thrilled."