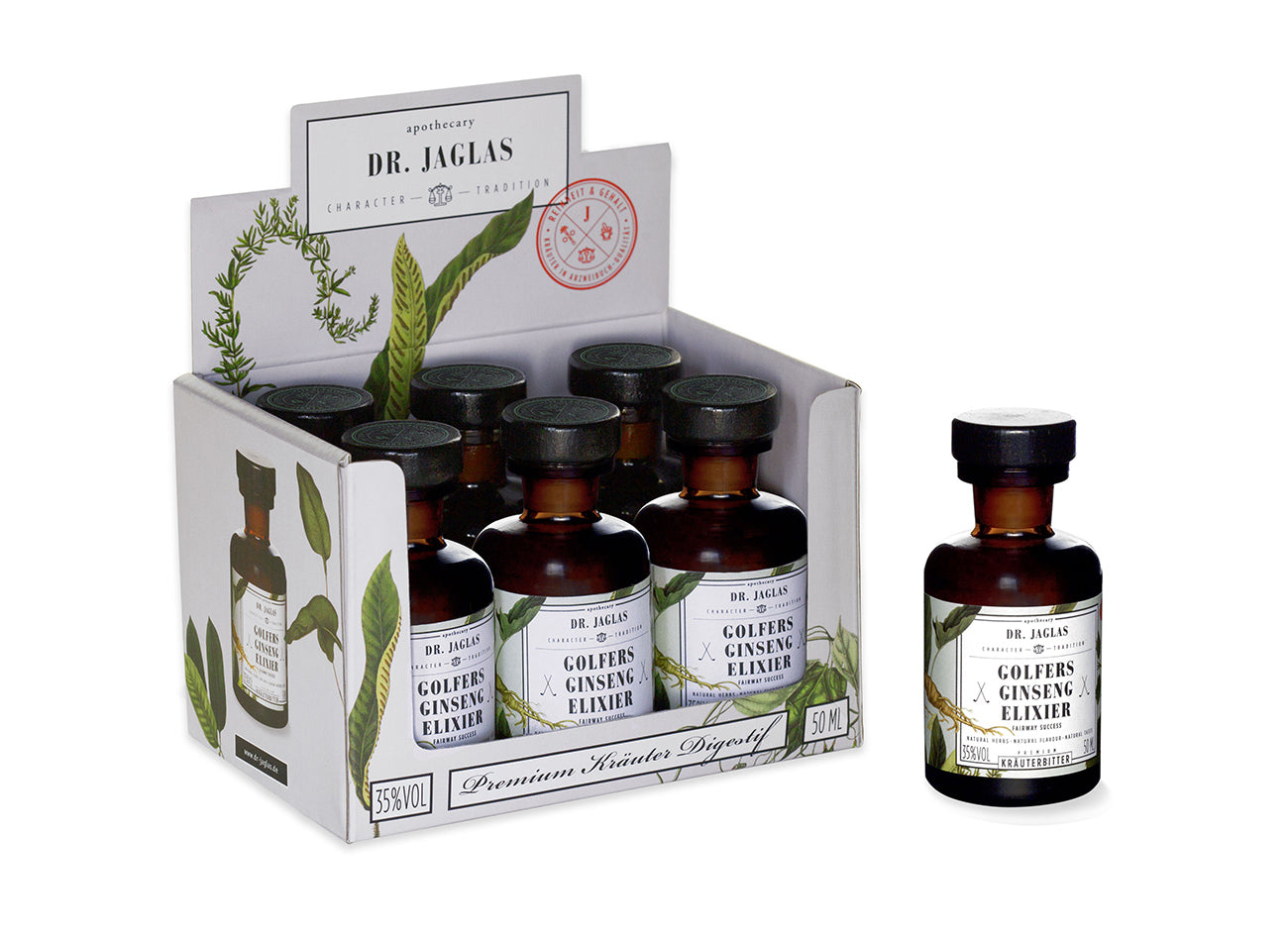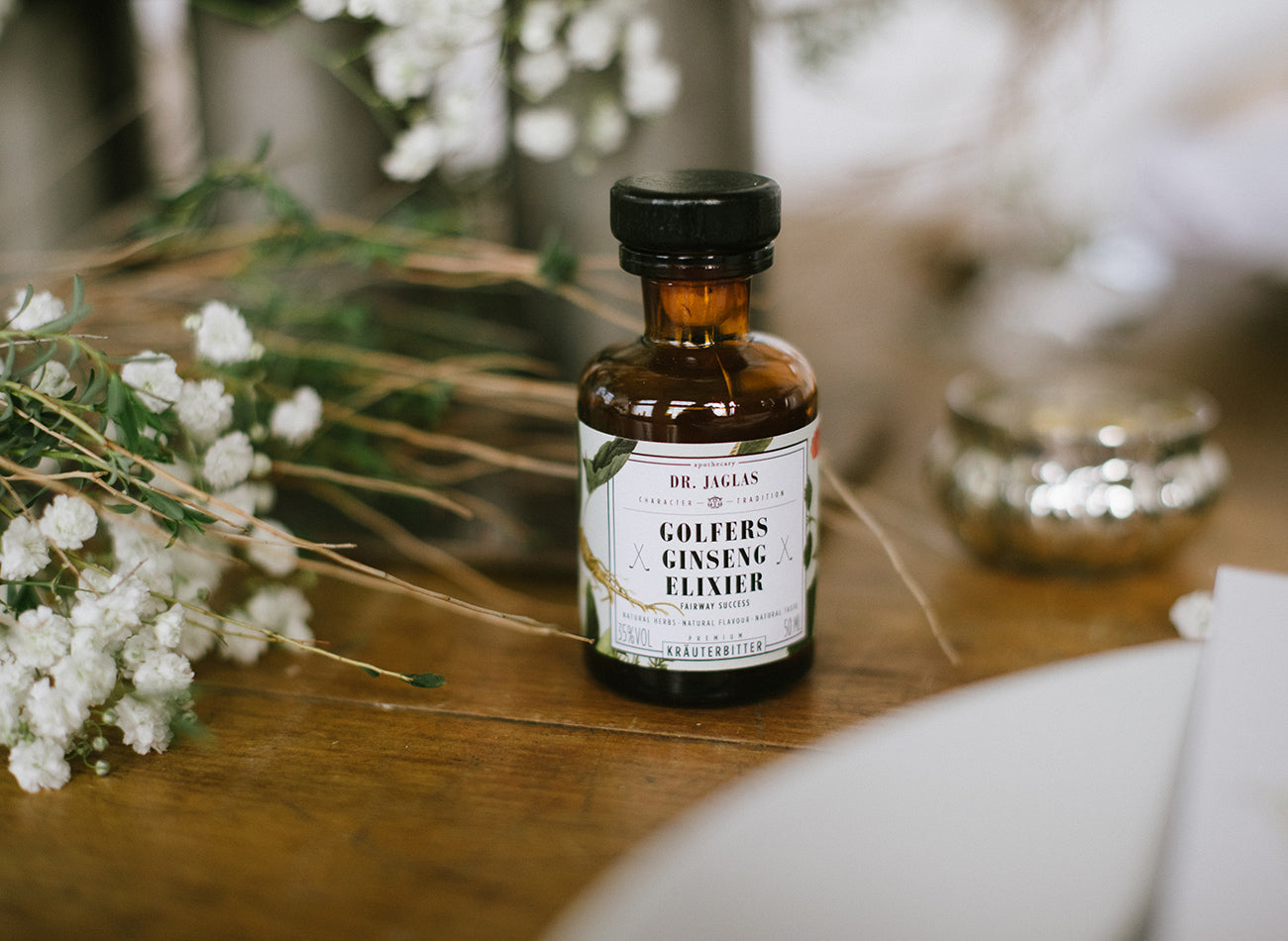 Golfers Ginseng Elixir Set 6 x 50 ml
Herbal bitters 35%vol, 6 x 0.05l
→ 2-3 Tage Lieferzeit (Express möglich)
→ Versandkostenfrei ab 100 €

gift card
We would be happy to write your personal greetings on a gift card and enclose it in the package.
Haben Sie noch Fragen? Wir helfen gerne
The probability of stimulating all taste buds: Absolutely high proof.
Tradition:
For decades, the pharmacist family Jagla has been using a medieval monastery recipe, traditional herbalism and old pharmacopeia knowledge to manufacture herbal bitters with 35% vol. From selected bitter herbs, fine spices and essential oils, the Jaglas macerate - still by hand - the heart of the bitter elixirs.
Character:
Full-bodied bouquet and balanced body based on ginseng root. Supplemented by exquisite bitter herbs, bark and roots such as valerian, lavender, ginger, gentian, saffron, nutmeg, cinchona bark, galangal, citronella, bitter orange peel, centaury, camphor, zedoary, angelica root, cardamom, cloves, cinnamon bark and juniper berries.
Recipere:
dr Jaglas bitter elixirs are enjoyed neat (2 cl) or with ice cubes. The characteristic nuances of the certified herbs can thus unfold their scents and essential oils at the finest level. The rolling, the slow wetting of the palate and taste buds - like a wine tasting - allows you to immerse yourself in a new taste experience. The particularly balanced finish rounds off the ginseng elixir.
Signature drink:
"ginseng tonic"
40 ml Ginseng Elixir
160 ml tonic water or ginger ale
Tumbler, ice cubes, lime
Food Pairing:
Roquefort Cheese, Seafood, Dark Chocolate
Haben Sie noch Fragen? Wir helfen gerne
Artichoke (Cynara scolymus)
Our regional artichoke leaves are bitter vegetables. Her
Leaves have a subtle sweetness and are rich in bitter substances,
which is why they are particularly appreciated after a meal. 2013
the artichoke was voted medicinal plant of the year.
GENTIAN ROOT
Radix Gentianae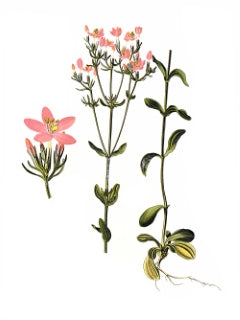 MILLENNIUM HERB
Herba Centaurii
Bitter orange peels
Cortex Aurantii Fructus Amarum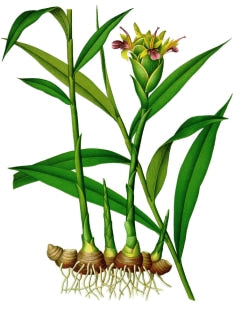 GINGER ROOT
Rhizoma Zingiberis
CARDAMOM FRUITS
Fruit Cardamomi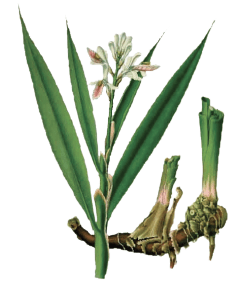 GALANGE ROOT
Rhizoma Galangae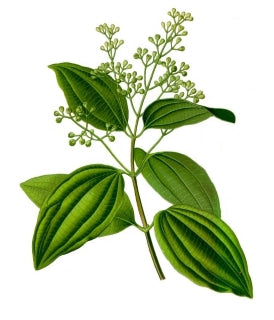 CINNAMON BARK
cortex cinnamon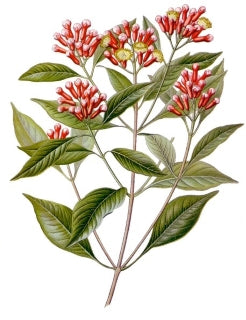 CLOVES
Flores Caryophylli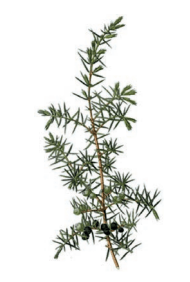 JUNIPER BERRY
Juniperi fruit
CAMPHOR
Cinnamomum camphora
LAVENDER FLOWERS
Lavandulae Flos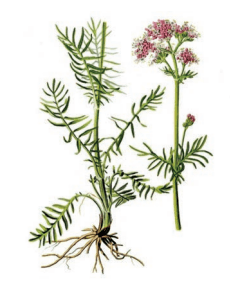 VALERIAN ROOT
Valerianae Radix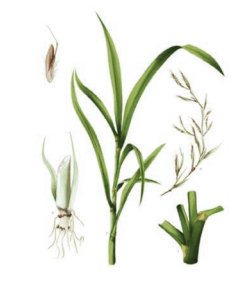 CITRONELLAGRAS
Cymbopogon Nardus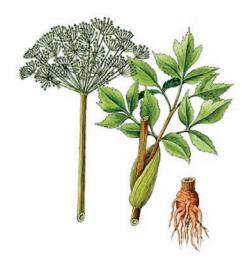 ANGELICA ROOT
Angelicae Radix
NUTMEG
Myristica Fragrans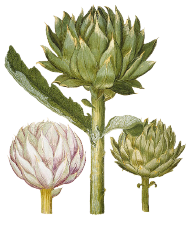 ARTICHOKE LEAVES
Cynarae Folium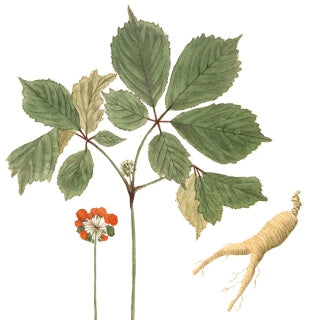 GINSENG ROOT
Ginseng radix
★

★

★

★

★

"The tasting was a real pleasure. So good that I'm thinking about whether I would like to have something so sensual and delicious at home. And that as an absolute occasional drinker. I'm absolutely thrilled."